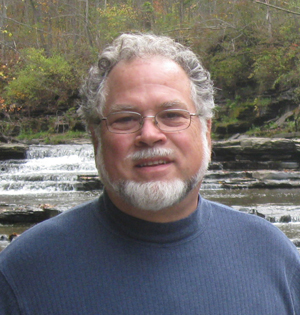 GARY B. WATROUS
President, Watrous Associates Architects, P.S.C.
EDUCATION
Yale University, Master of Architecture degree;
Hamilton College, B.A. degree (German major)
A.I.A. course: "Successful Passive Solar Design".
EXPERIENCE
Senior Project Architect for Medical Office Buildings, Humana Inc.; Excecutive Director, Portland Housing Rehab Fund, Louisville; Program Director, Preservation Alliance Revolving Fund and "Louisville Survey West" Project, Louisville; Project Architect & Designer, Tucker & Booker Architects, Louisville; Ueland & Junker Architects & Planners, Philadelphia; Louis I. Kahn, Architect, Philadelphia; Lawrence Halprin, Landscape Architect, San Francisco; Geber & Risse Architects, Berlin Germany.
TEACHING
Associate Professor of Architecture, University of KY.; various solar workshop at Environmental Alternatives Inc., Sky Heat Inc., Byck Elementary School, "Down To Earth" Radio Show, Kiwanis Clubs, etc..
MEMBERSHIP
American Institute of Architects; American Solar Energy Society; Board of Family Health Centers Inc.; Alternate Energy Association of Ohio; Kentucky Association for Environmental Education; Public Library Task Force; Heart-Earth Task Force; Yale Club of Kentucky.
REGISTRATION
N.C.A.R.B. #26752 (1982); Pennsylvania #EX7202 (1975); Kentucky #2743 (1983); Florida #AR0011767 (1987); Massachusetts #7084 (1987); Ohio #8640 (1987); Connecticut #6723 (1988); Indiana #8801898 (1988)